Maybe our Mission Statement
Making the most of what you have? --- Something about waking up Monday morning got my under my skin. In a good way. I was rolling over...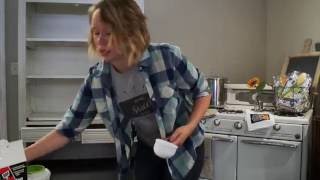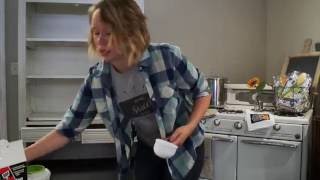 We love to have fun with our furniture in the store. We've recently stumbled across this great new painting method that makes each piece...